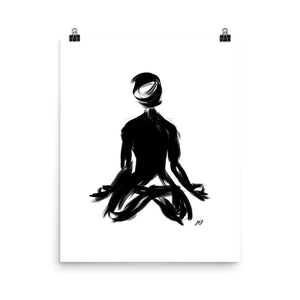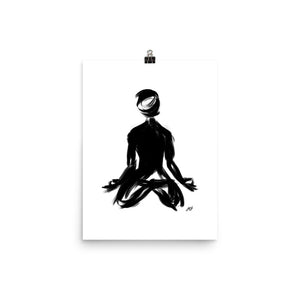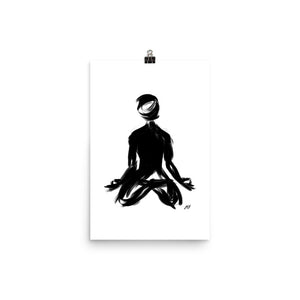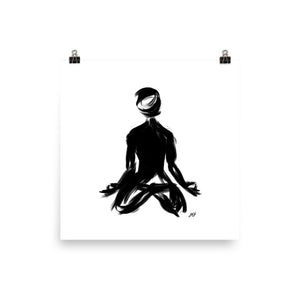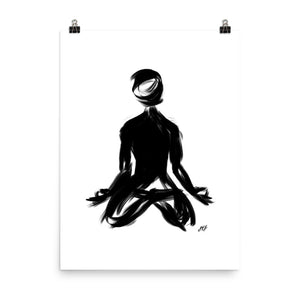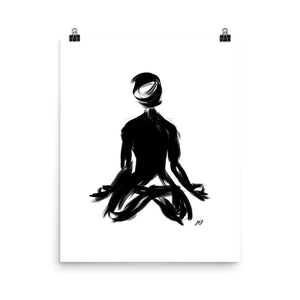 Meditation Pose - Poster
A pose of rest and grounding. Center yourself and your living space with a meditation pose free of all distractions. It casts a spell and invites you to join it, wherever you are, whatever seems to be happening around you, in quiet contemplation of the truth of the ever present moment. Your surroundings settle into a peaceful stillness. Now sit. Be still. Breath in gratitude. Exhale peace.

Museum-quality posters with vivid prints made on thick and durable matte paper.